Parish details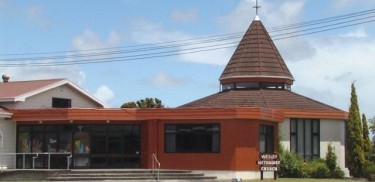 Worship Times:
10.30 am each Sunday morning
Dargaville Parish
Cnr Awakino & Normanby Sts
Phone: 09 439 8724
Postal Address: PO Box 262, Dargaville 0340
Phone: +64 (9) 439 8724
Rev Sateki Lolohea

Presbyter

Wes Wordsworth & Margaret Bishop
What We Like to Do
Come early to church and stay late after service to catch up with friends and make newcomers welcome.
Sing - especially modern relevant theology.
Take our Christian beliefs into the community through activities we are all involved in.
Outreach to children in the community twice a year with Friday Friend-zy After School Programme.
Enjoy fellowship in our men's group, Womens Fellowship Group, and a study group.
Work together with other churches in Dargaville.
Support and be part of the Combined Churches Foodbank for Dargaville and Districts.
Be involved in district activities and keep in touch with the Connexion.
Our congregation as well as our children enjoy a weekly children's talk in the service.
What is a Wesley Methodist Parish Like?
Dargaville Methodist is a stand alone parish, (in fact we are the only Methodist Parish in Northland). While we are conservatively evangelical we are very open minded and welcome opportunities that challenge us.
We are a friendly, welcoming congregation.
Worship is the highlight of our week - a place where we meet God and receive inspiration and challenge to go out into the world.
We are community facing multi cultural congregation, with active roles in Kaipara Abuse Prevention, Make a Friend Play Group and Save the Children.
Red Hill Methodist Camp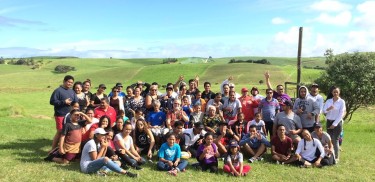 Red Hill Methodist Camp is a Christian Camp near Dargaville, Northland. We specialise in group bookings, providing accommodation for schools, churches, community groups and family reunions. We look forward to hosting your family or group at Red Hill Camp!
https://redhillcamp.org.nz/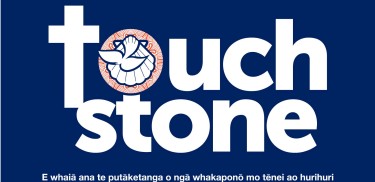 Touchstone Newspaper
The monthly newspaper for the Methodist Church.
view here
Our mission is to worship God and celebrate our Christian faith through action in our community, our country, and our world.